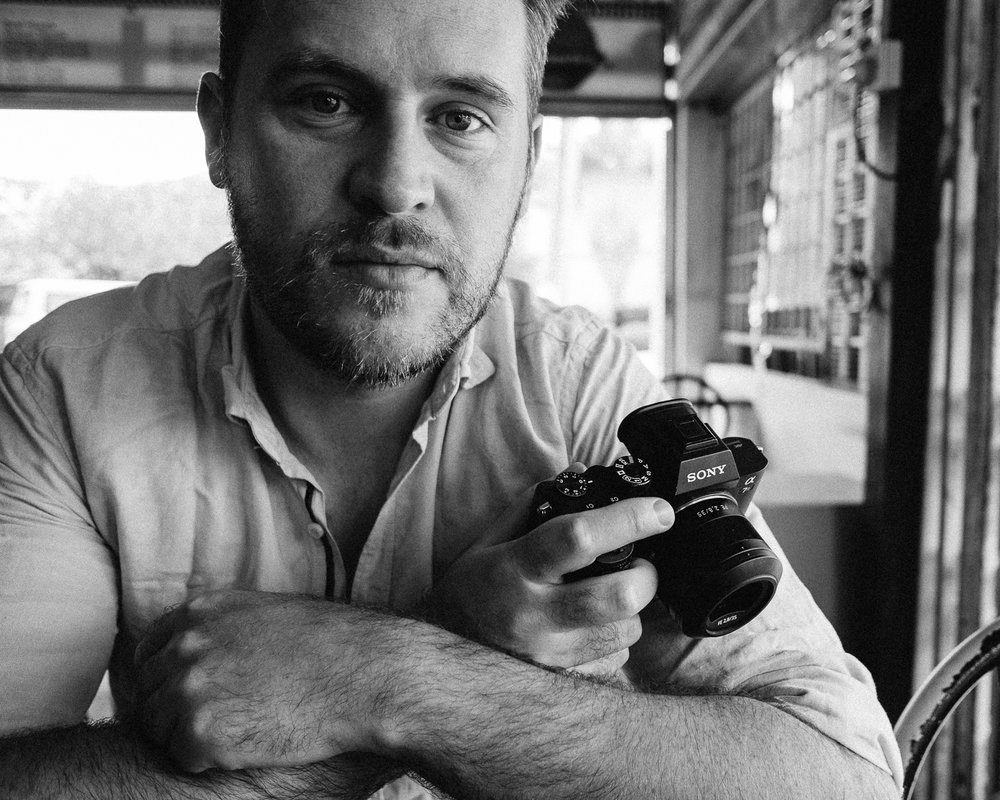 My name is Brian McNamara. I am a portrait photographer, blogger and photography teacher based in Dublin City, Ireland. I like good ol' rock and roll music, sipping on the occasional rum and coke and people who tell it like it is. I love what I do. From the people I meet and create this art with, to the (sometimes strange) places I find myself working in. It's a way of life for me, and I don't think I could live it any differently.
If you would like to create something together you can get in touch via my 
contact page
. I live in Dublin, but I can travel to wherever you need me.
If you would like to learn from me, why not inquire about my photography workshops or check out my 
photography tutorials
.
Cheers,
B.